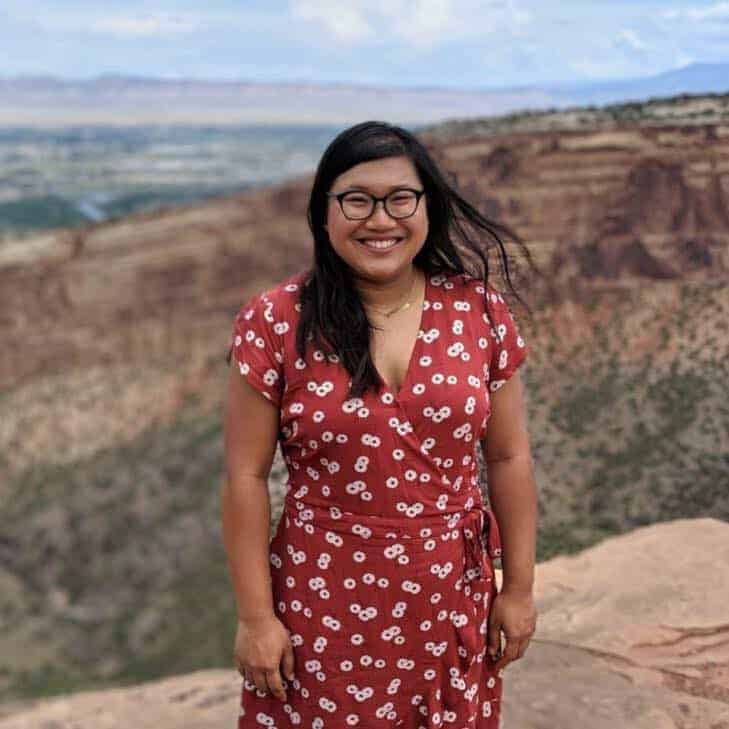 Welcome to my blog, I'm Mara a food-obsessed, home cook and baker, and lover of all cakes, ice cream, and everything in between. I've been in the kitchen most of life. I have vivid childhood memories of cooking dinner with my dad. Everything from puffy taco nights to upside-down pizza casserole, homemade chicken wings, and lots of chili in the fall and winter.
Now in my mid-20s, I have a stash of kitchen and baking tools. Dined at some amazing restaurants and work at a catering company surround by amazing chefs and like-minded foodies. I love creating delicious foods for my friends, co-workers, family, and boyfriend. When I'm not in the kitchen, you can find me checking out local bakeries, new restaurants, or Trader Joe's. All of these memories, people and places help shape the food I make.
I'm here to share my favorite recipes and take you along with me through my culinary journey. Whether you're here to test a recipe or two, find foodspiration or because you love food photography. I sincerely hope you'll find something you love and are able to share with those you love the most. Let's crEATe something delicious together.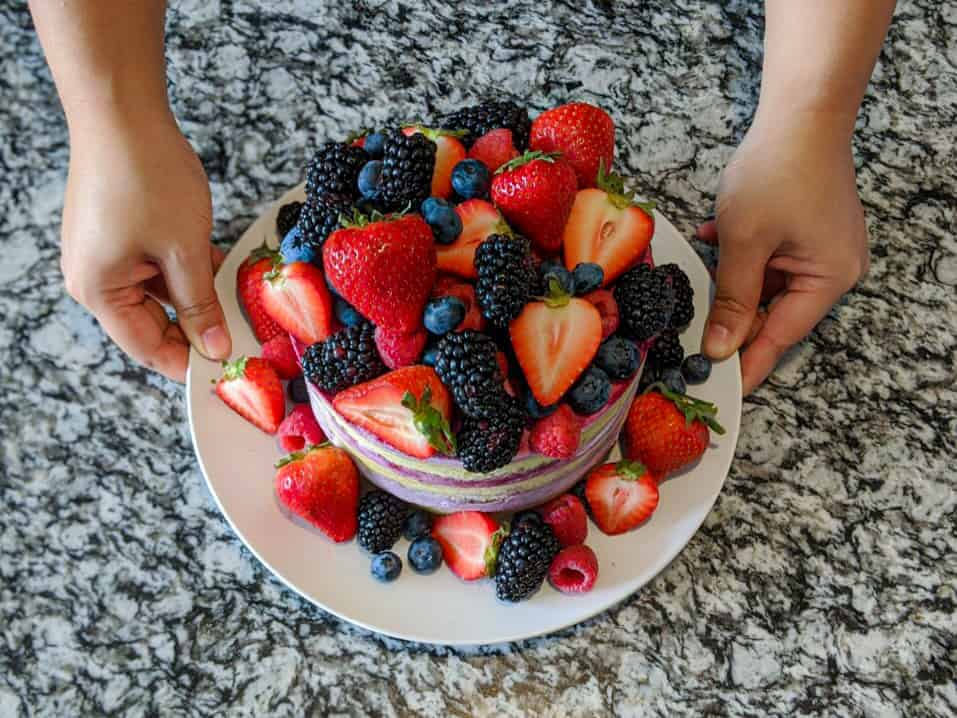 Where did I learn to cook?
I have to admit that I am by no means a professional cook. But, I've always had a deep passion for cooking since I was little. I started cooking with my dad at home and after he passed away it's one way for me to still feel incredibly close to him. I became interested in baking in my early 20s after baking many cakes for my co-workers. Even now, cooking and baking are my greatest passions. My goal with this blog is to inspire you to make delicious and beautiful food.
Favorite restaurants, bakery, & ice cream shops
Katie's Pizza and Pasta is an Italian restaurant in St. Louis. You have to try the black garlic bucatini carbonara. It's salty, buttery, and creamy. The egg breaks into this beautiful extra saucy deliciousness of a huge plate of pasta. They're an inspiration for a few of my recipes and it feels like I eat there once a week. Everything there is delicious and you won't be disappointed by how fresh everything is!
Salt and Straw might have the best ice cream I've ever had! They have multiple locations (mainly on the west coast) BUT they ship nationwide. It costs a lot to ship but it's delicious. They're Sea Salt and Caramel Ribbon Ice Cream is the BEST! I also recommend their cookbook if you're looking to make ice cream from your home. They have great basic recipes but also uber creative ones too!
La Colonial, a French Vietnamese restaurant with a few locations all over the United States. I've been to the Chicago location a few times when I was younger. It was one of my dad's favorite restaurant. In 2020, I ate at the Houston location. Highly recommend any of their curries, fried rice, and shaking beef.